SINNERMAN - A Virtual Reality Dance Piece
BROWN RICE feat. Natti Vogel
Coney Island Dream Ballet
Welcome to Grind Arts Company
The Last Five Years Trailer
The Last Five Years Trailer
Eamon Foley - Director/Choreographer
Color me immensely impressed by @andrewbarretcox and his amazing team of friends and collaborators who put on this dope Rocky Horror arial spectacular. #yawss #yungblood @tonydalelio @maarkm #hotrabbit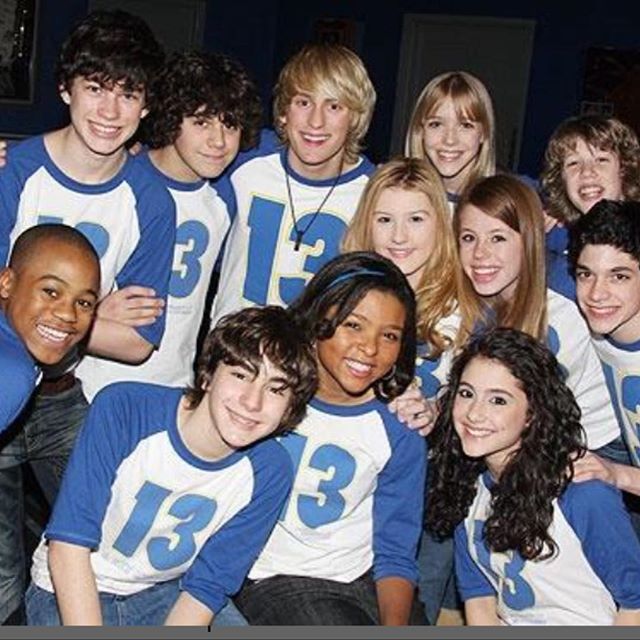 10 years ago today I opened a lil Broadway show called 13! A few weird adults (#jasonrobertbrown @rhorn1 @bobboyett ) decided it would be a good idea to do a show with a cast and band comprised completely of young teens, so they threw a few million together and trusted us to carry their work. Today I'm just as unsure, just as gawky, just as hungry as I was 10 years ago, with a slightly better haircut. But I get to do what I do because these adults trusted us kids and let us live our hearts out with each other on that stage. A fine start, wouldn't you say? Thank you for that. ....also the fact that @lizgillz didn't get a nomination for Lucy is simply a travesty.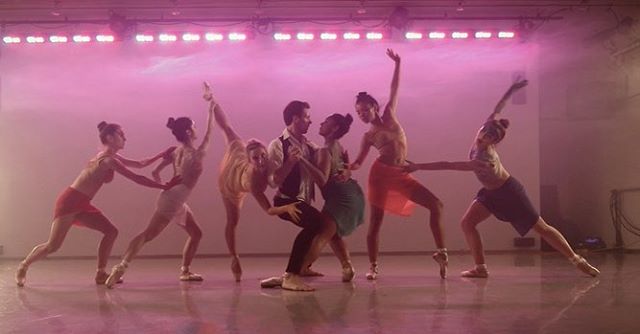 Happy world ballet day!! #colorandlight #sondheim #pointe @sophie_elizabeth_a @e_wohl @aylamae119 @natalielu2 @vinedwards @pshawtyy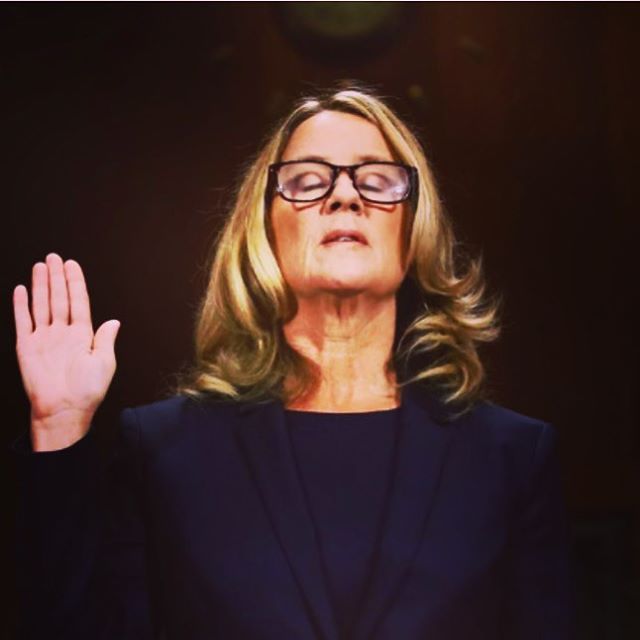 Hold your head high, like Dr. Ford. No matter what happens tomorrow, WE stand with women and WE reject Kavanaugh, a sexual predator, to be Supreme Court Justice. We never truly lose until we decide we have. #DrBlaseyFordDay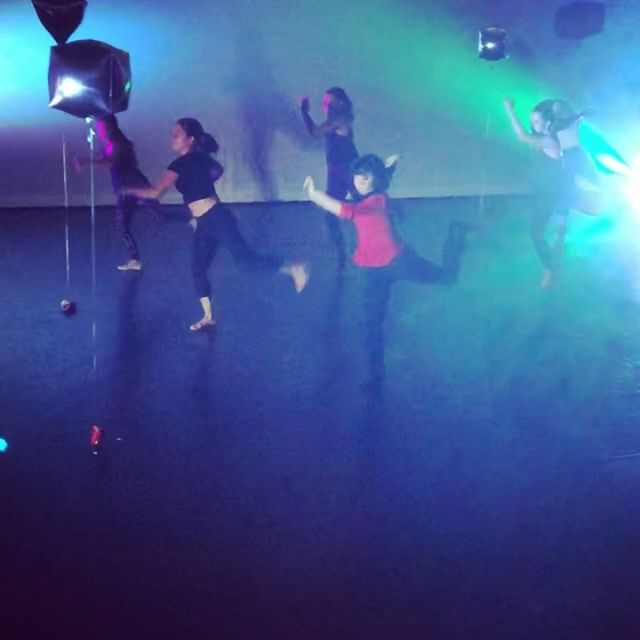 Working with these ladies was pure joy. @taniguchiayaka @caradiazc @lifeoflyle @alexandraanoelle @csetecheese @emnhogan @thesunnybun @katdonachie you give me life. @kurtcaptures on the camcam. #lorde #buzzcutseason #comingsoon
Up-up-up-up-up-upside down! @pennywildmusic @tylerlogan31 and @kurtcaptures 📽 #comingsoon #pennywildchoreography
Isn't New York so cool?!?! (featuring a very unimpressed @davidmcromer )
More ganky Annie realness coming at you. #Annie #hollywoodbowl #choreography #Annieisdance #nickadamswasinit
Sweetener. By miss @arianagrande . It's fresh and deserves your attention.
Annie, you're a piece of work young lady. I LOVED working on this show, particularly because of the kind, generous LEGENDS that made up the cast, crew, and creative. I thank each and every one of you for your willingness to dive in face first and make something beautiful in just 10 days. I'm still reeling, and forever grateful.